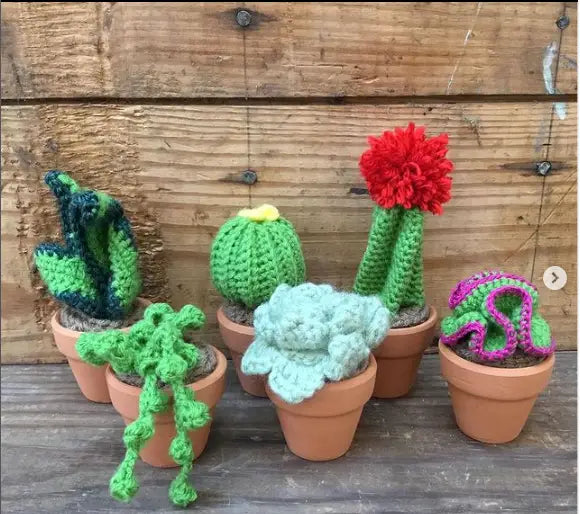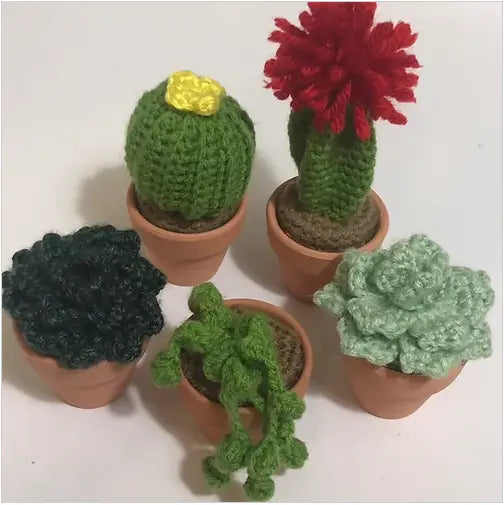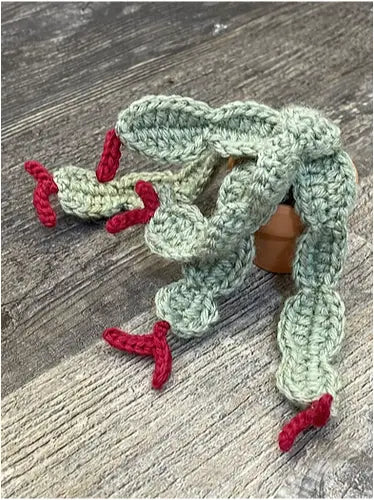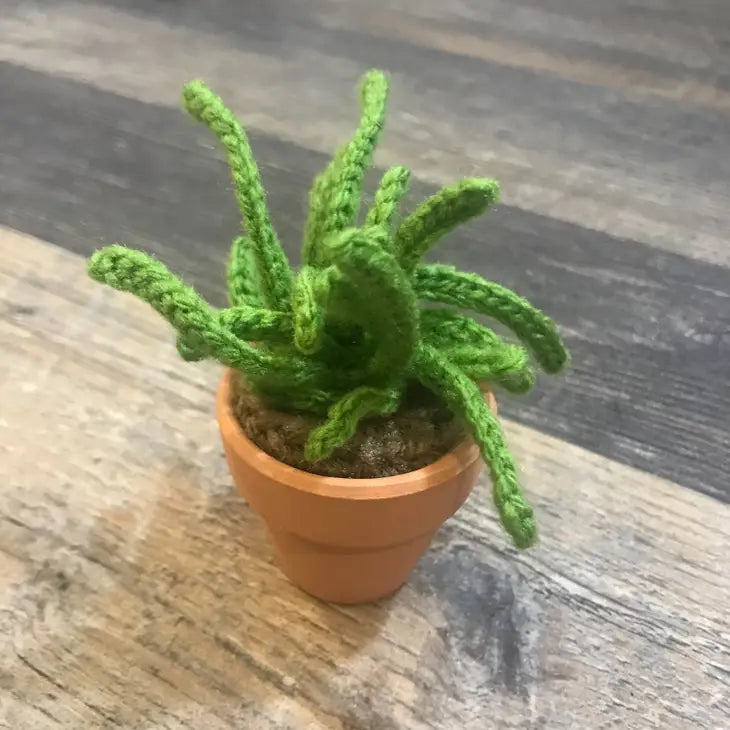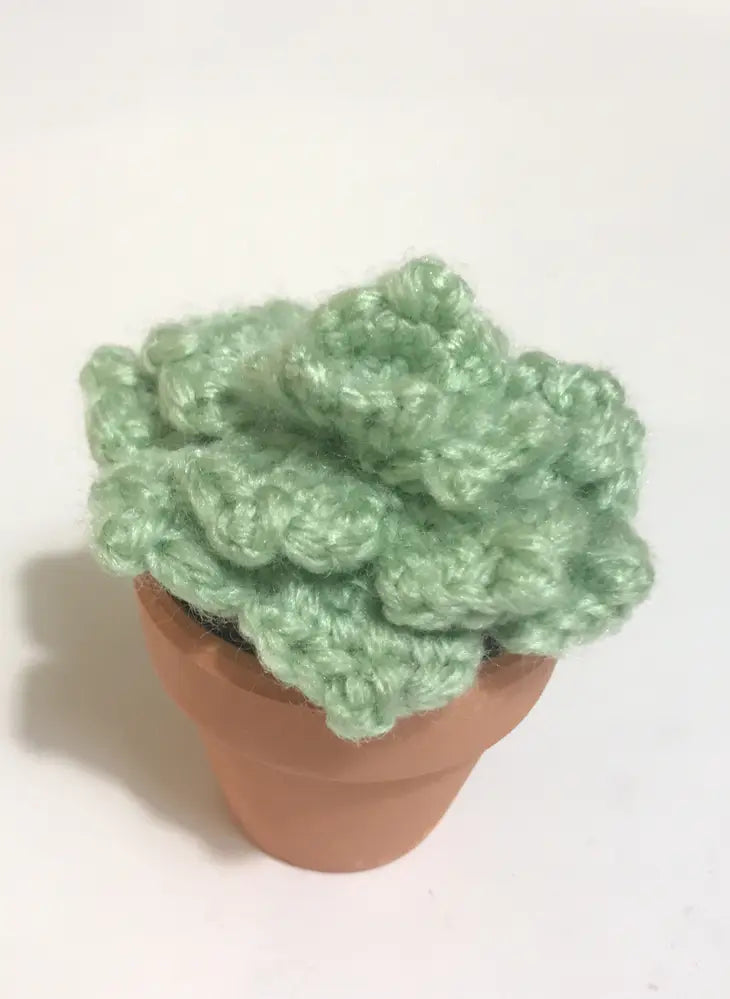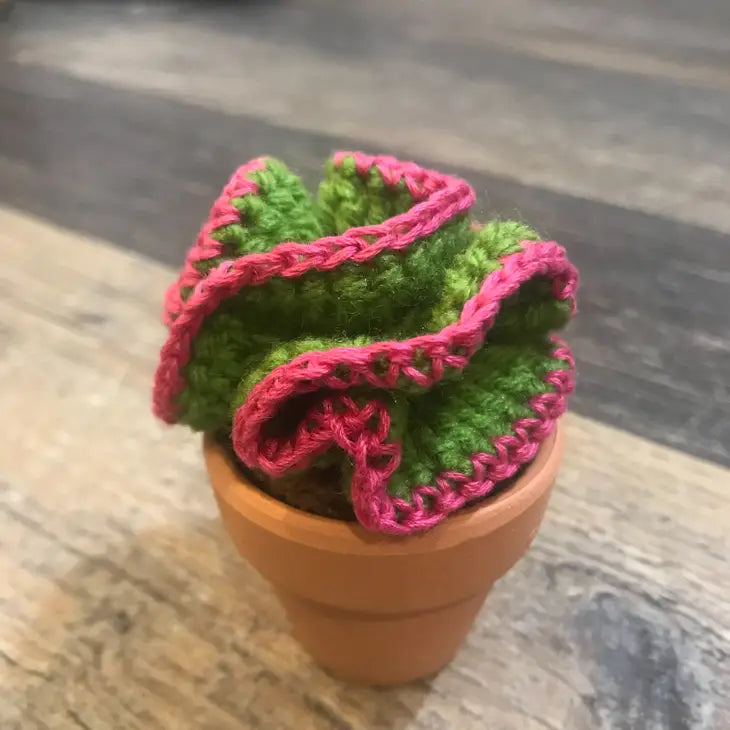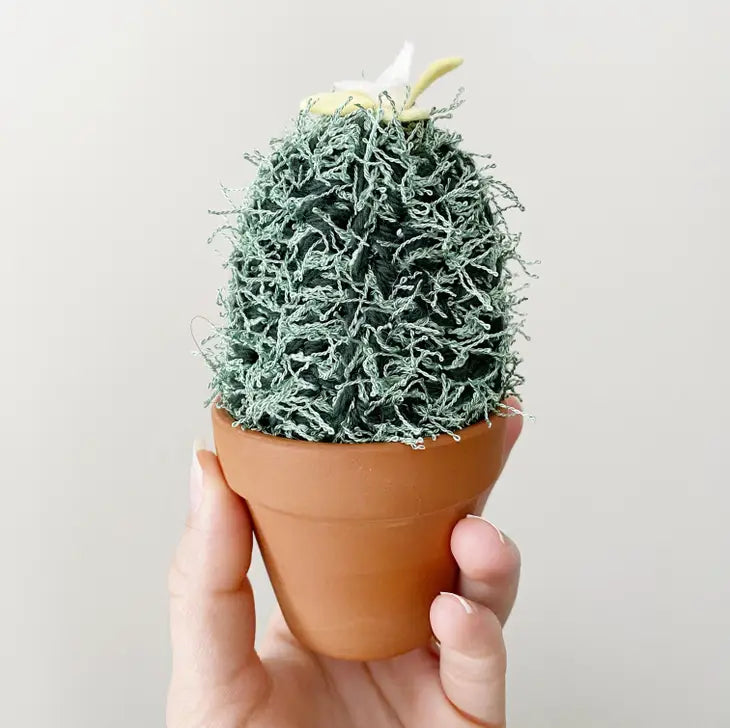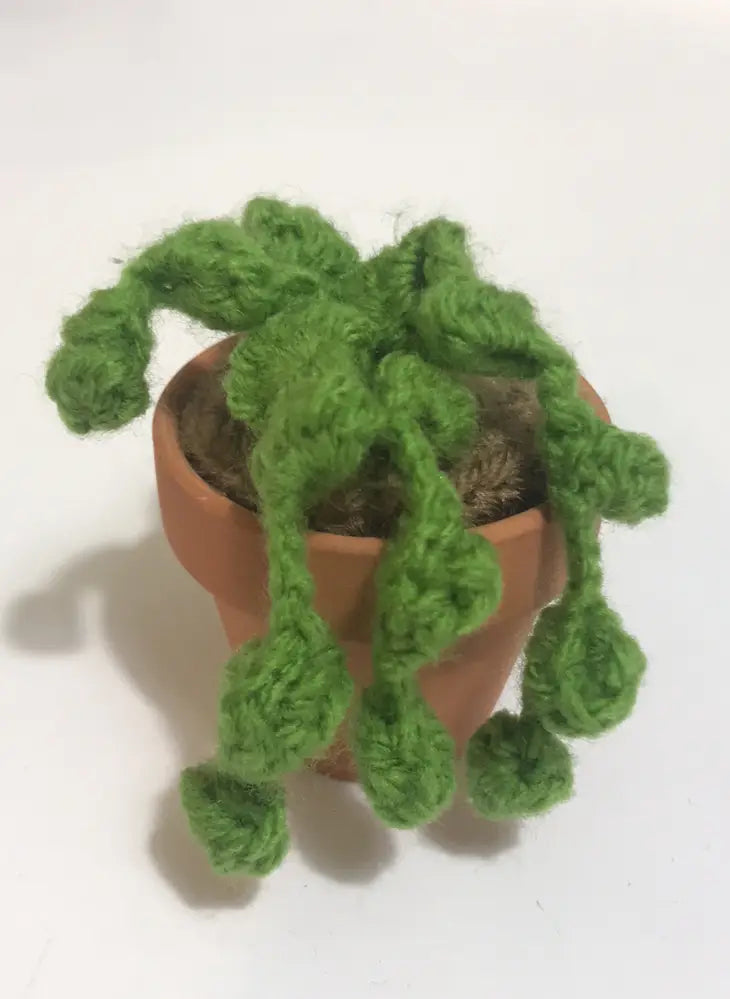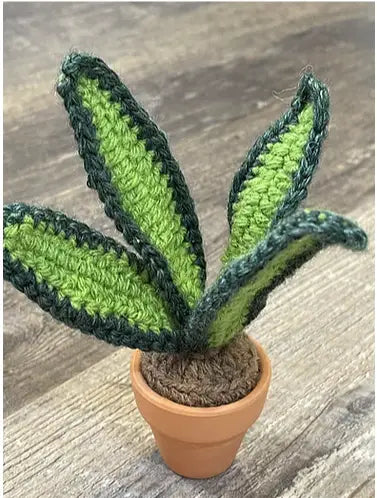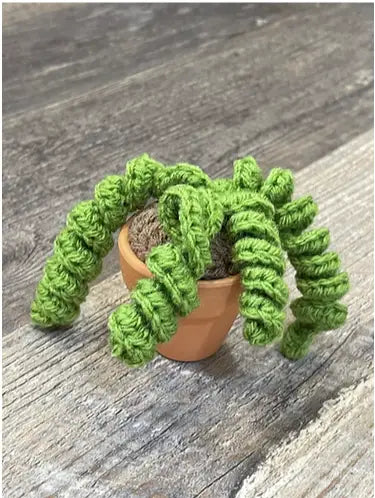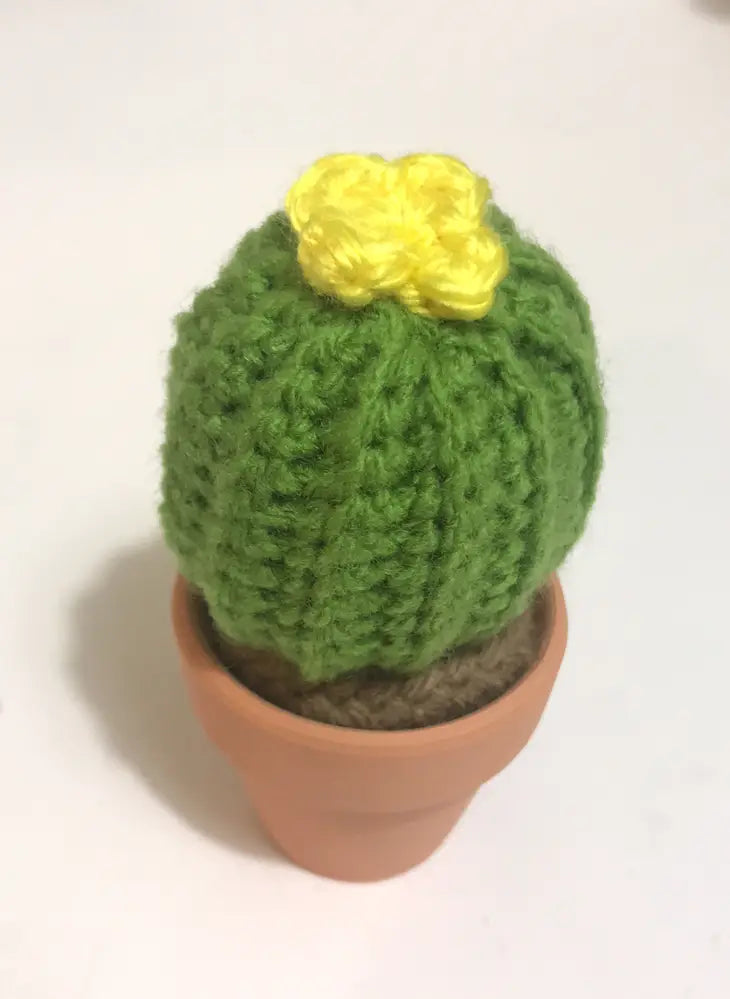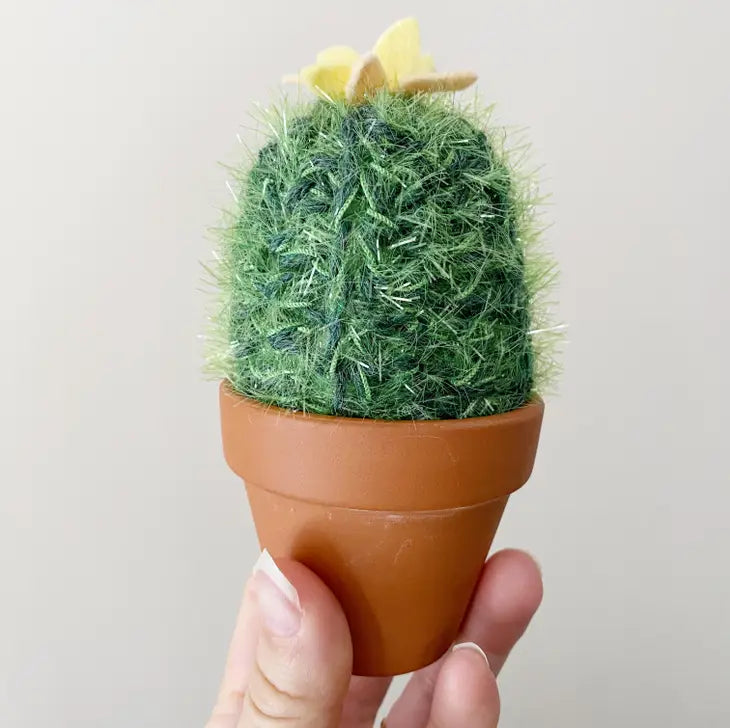 Befriend a Cacti Crochet FUNDRAISER
$17.47
Regular price
$24.97
off
"A beautiful plant is like having a friend around the house."  - Beth Ditto, American singer/songwriter
Perfect for the not-so-green thumbs, apartments, and cubicles. No water or sunlight needed! Each cactus comes with a name tag with its own unique name and personality along with a list of interests and likes! 
No refunds or returns accepted. All sales are considered conclusive.
When you befriend one of these succulents, you're not just embracing greenery, you're also contributing to a greater cause. In Spring 2023, our founder, Hannah, confronted a life-altering accident that led to spine surgery and months of dedicated physical therapy. The weight of the surgery expenses has been substantial. Instead of a simple plea for financial assistance, we've introduced the "Adopt a Friend Fundraiser." Every purchase directly supports Hannah's medical bills, illuminating her path to recovery with every succulent you bring home. Let's sow the seeds of change together. Your support is both a gesture of kindness and a beacon of hope.
Befriend a Cacti Crochet FUNDRAISER
$17.47
Regular price
$24.97