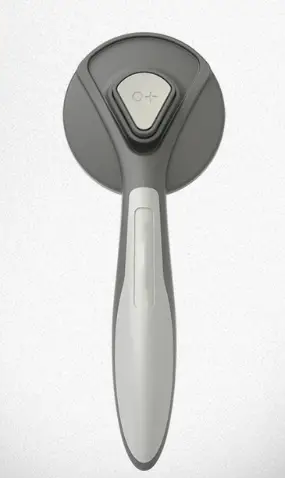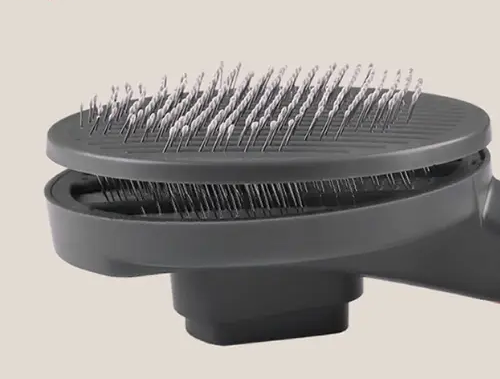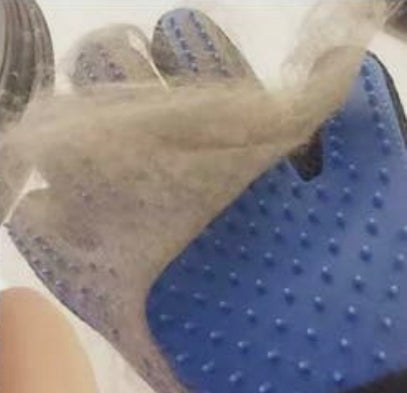 Self Cleaning Pet Hair Removal Comb & Pet Grooming Glove
Featuring 255 enhanced silicone grooming tips, this pet hair removal comb replicates the sensation of your hand, providing a gentle and soothing massage. The flexible, slip-on grooming gloves are designed for brushing away dirt and loose hair from both cats and dogs, making grooming a comfortable experience for your furry friends.
No refunds or returns accepted. All sales are considered conclusive.
Measurements: 15″ x 12″ x 10″
Made in United States
Self Cleaning Pet Hair Removal Comb & Pet Grooming Glove