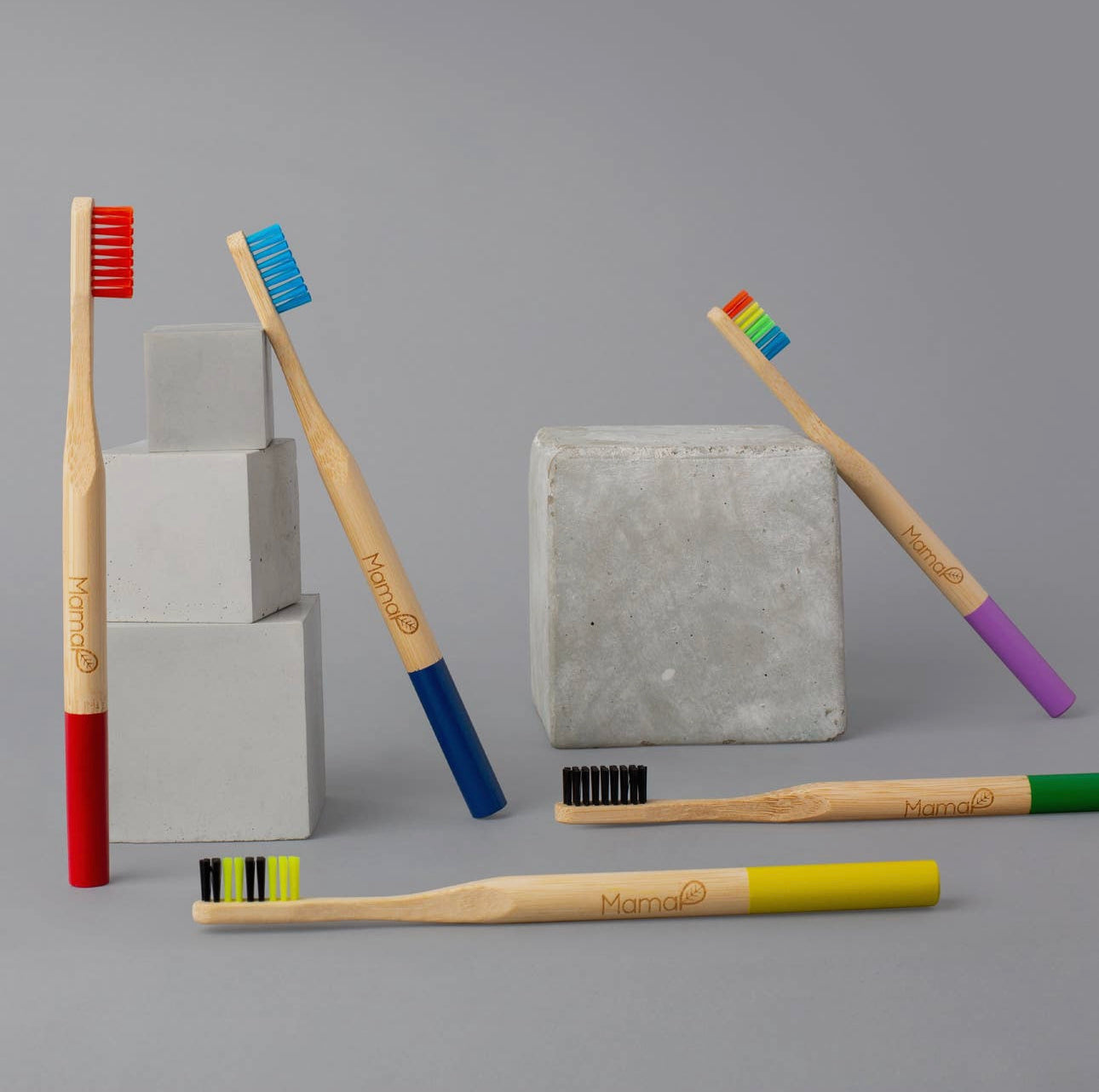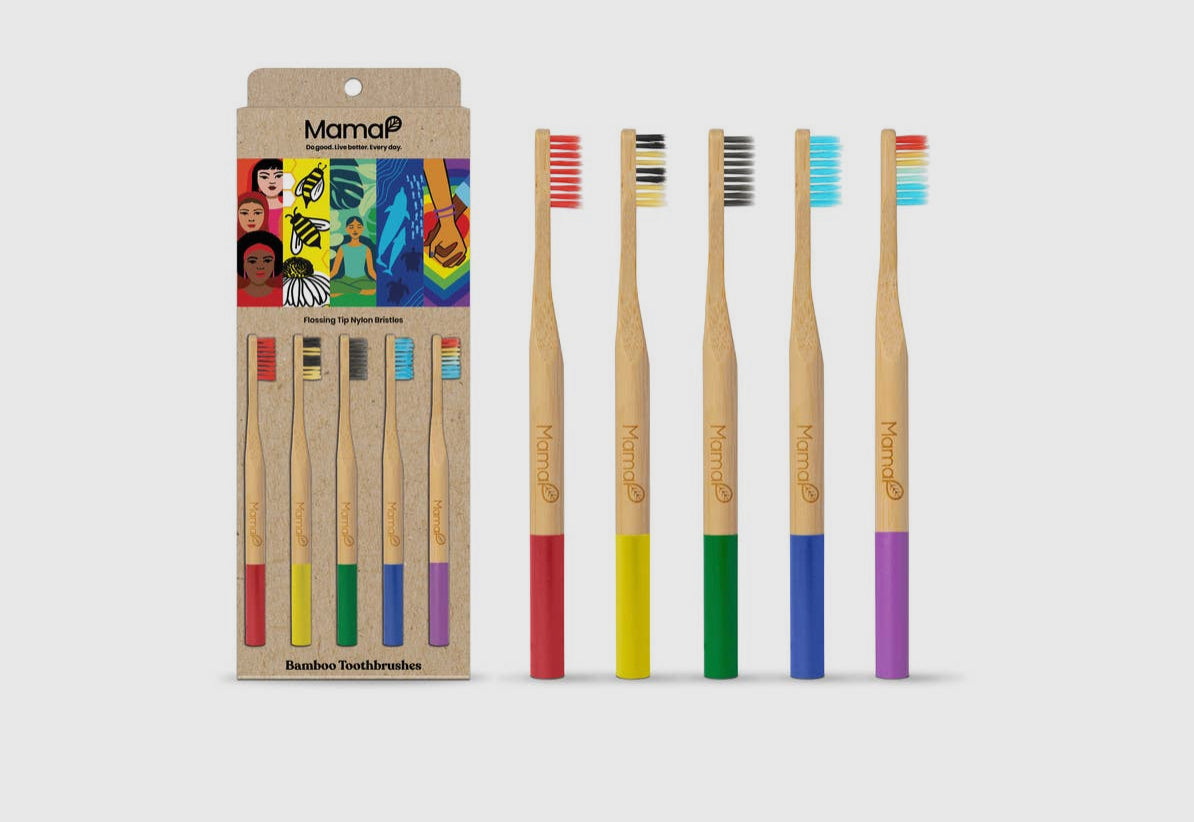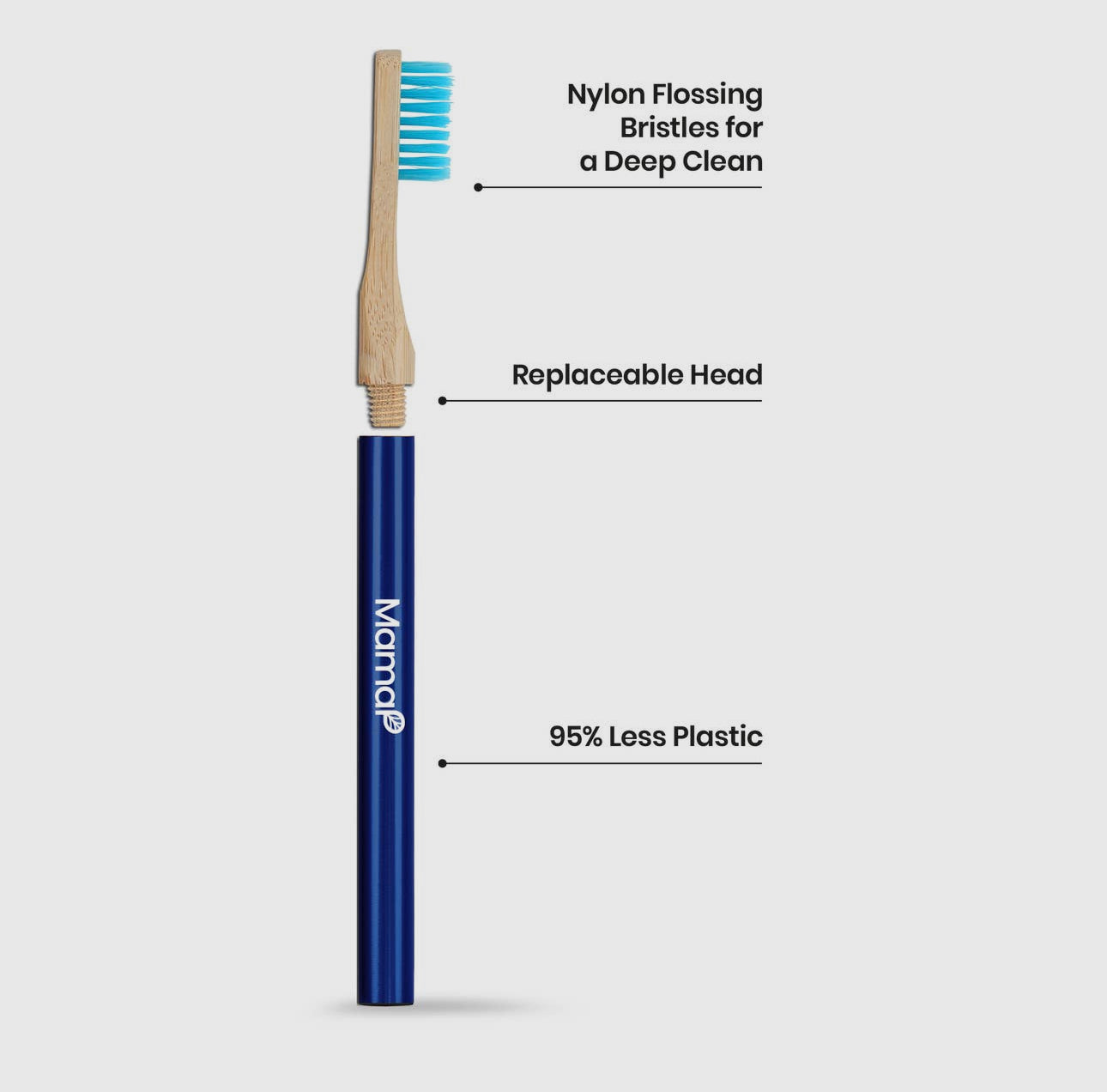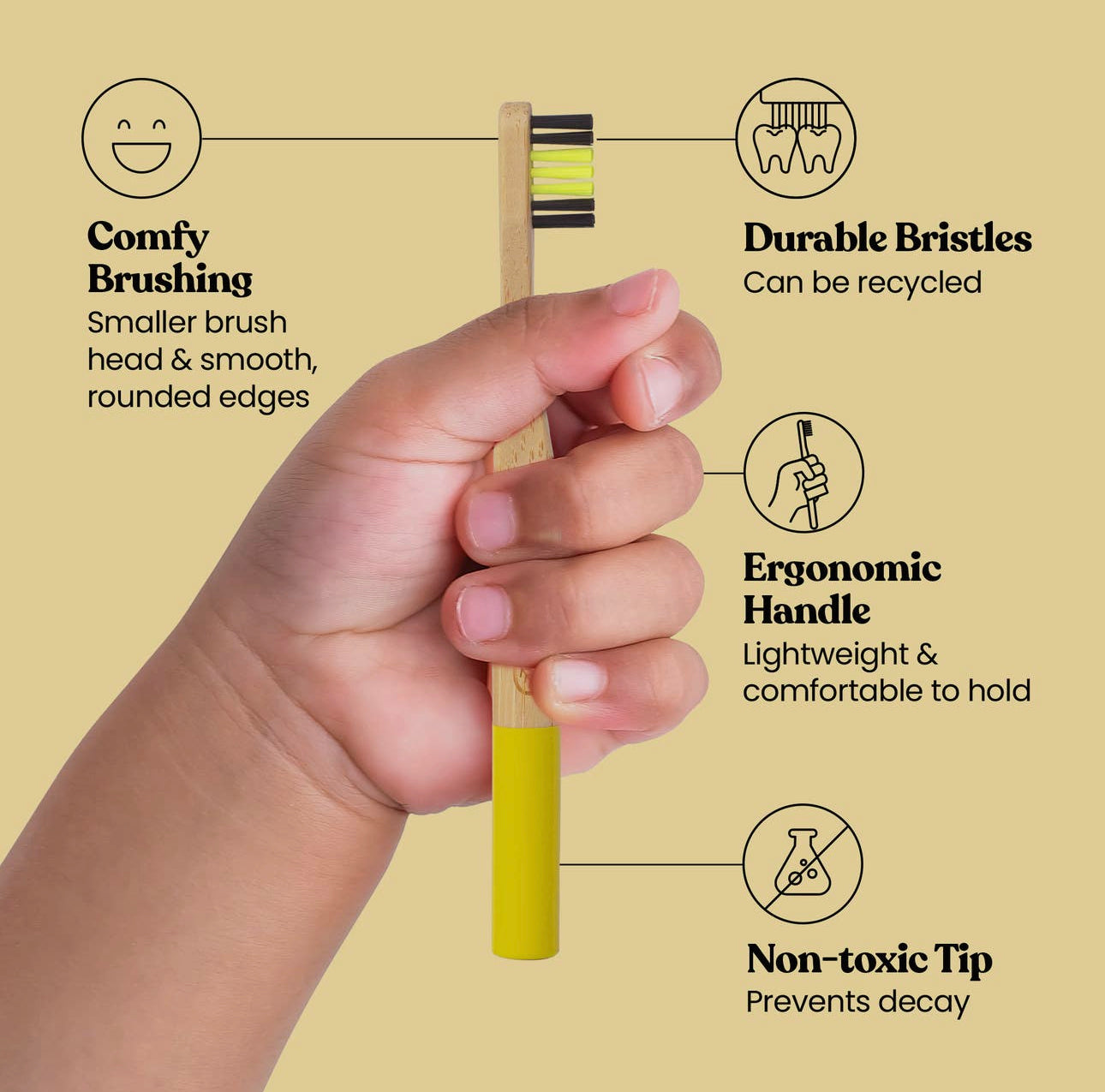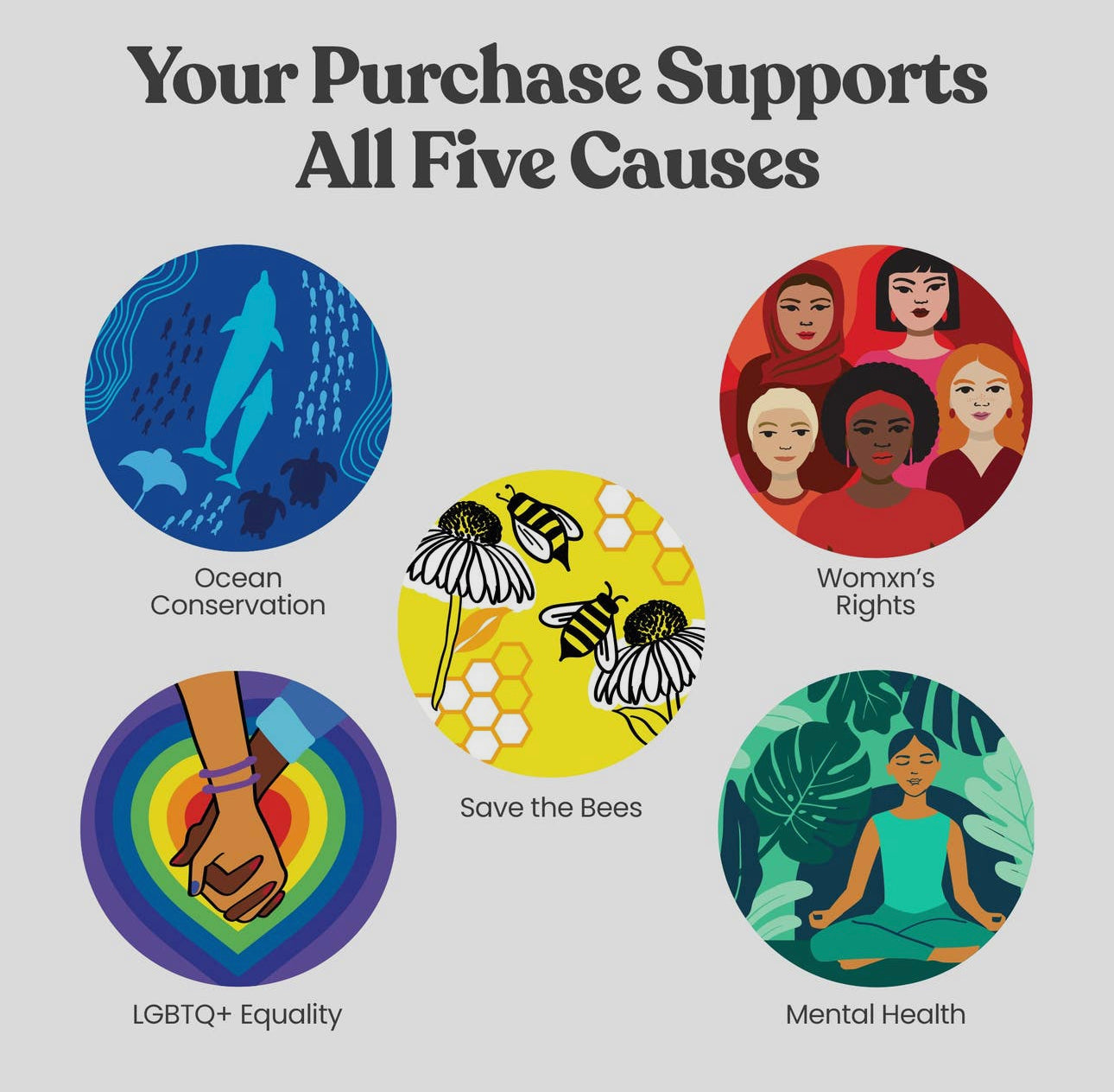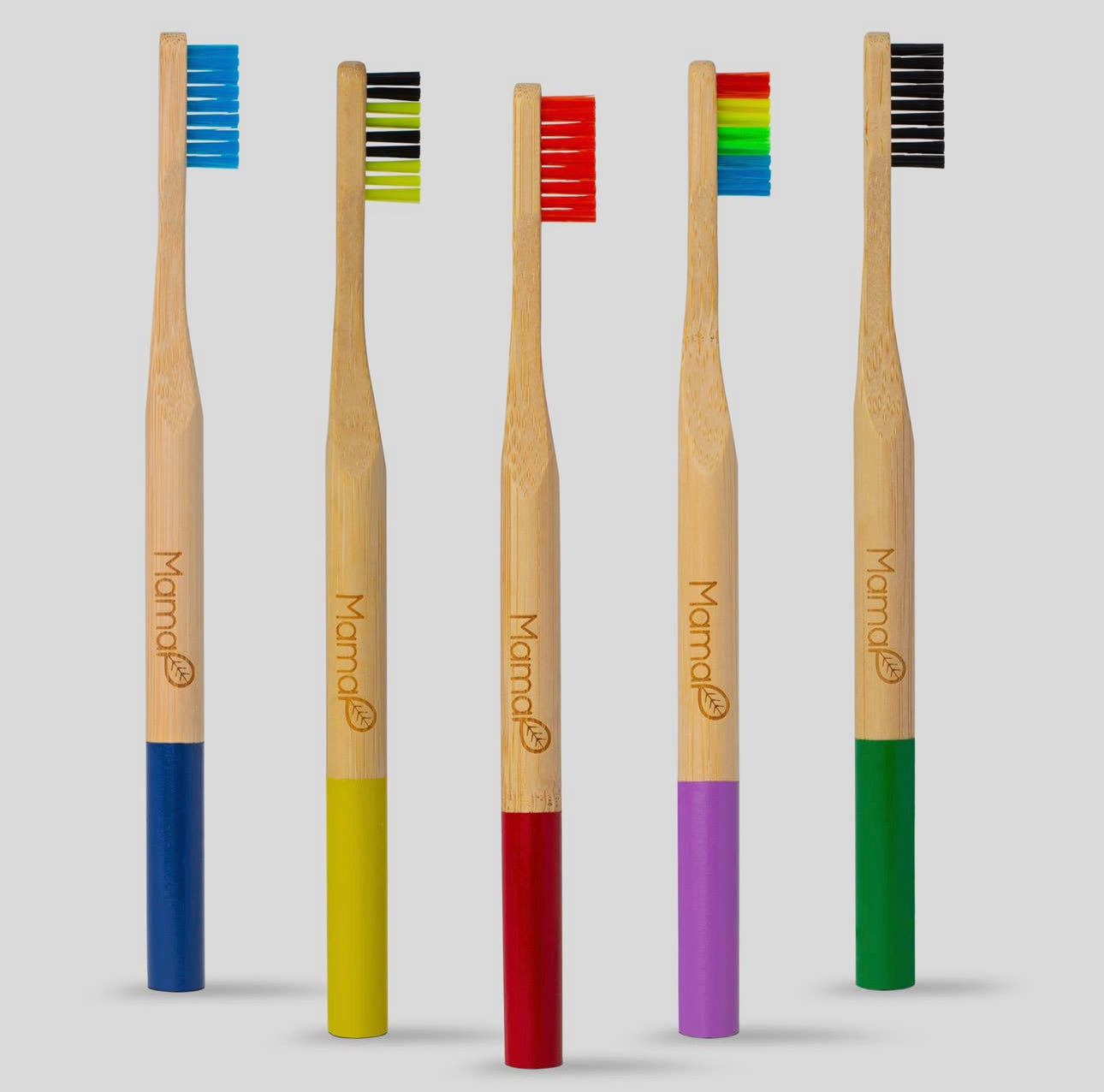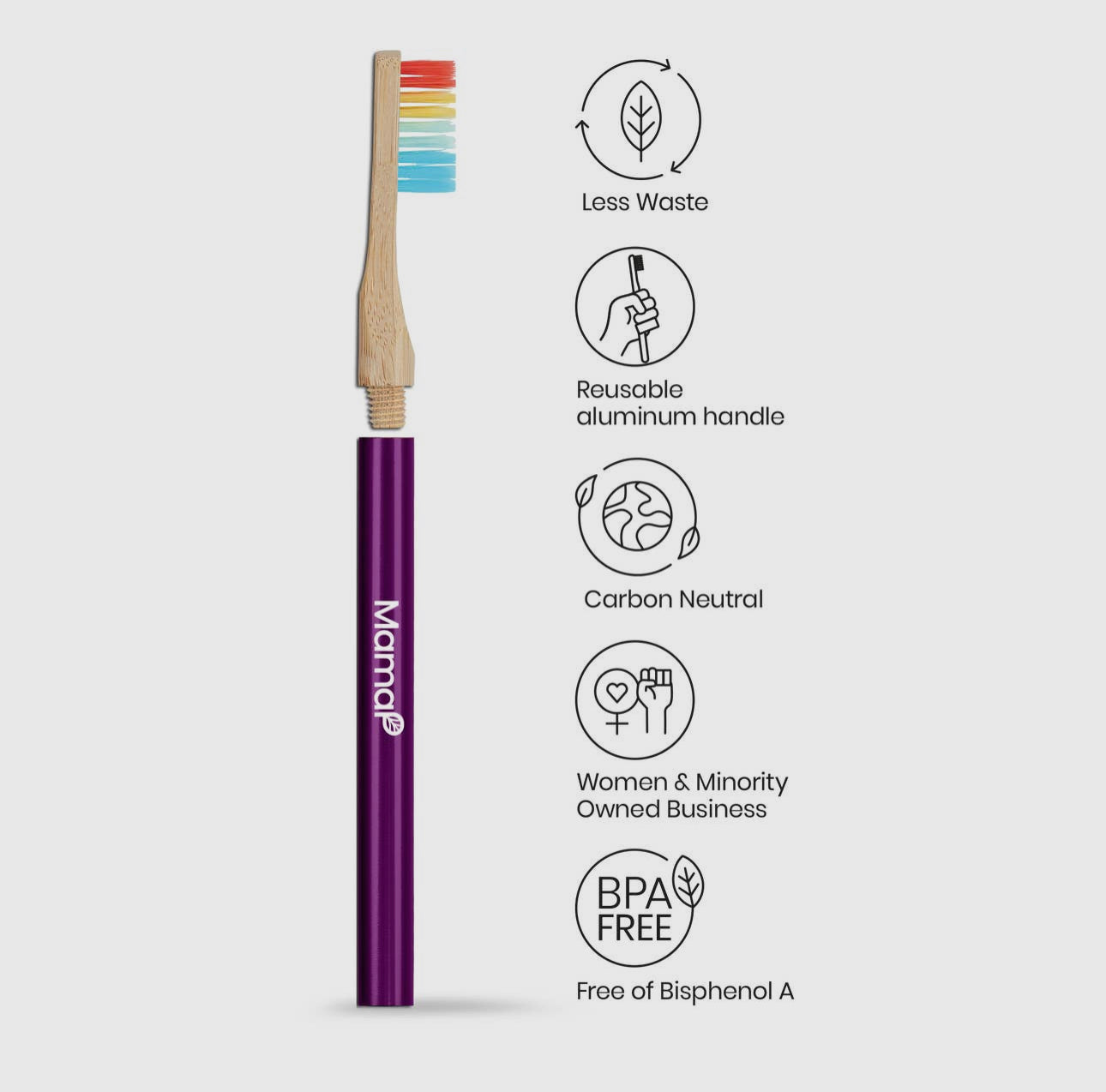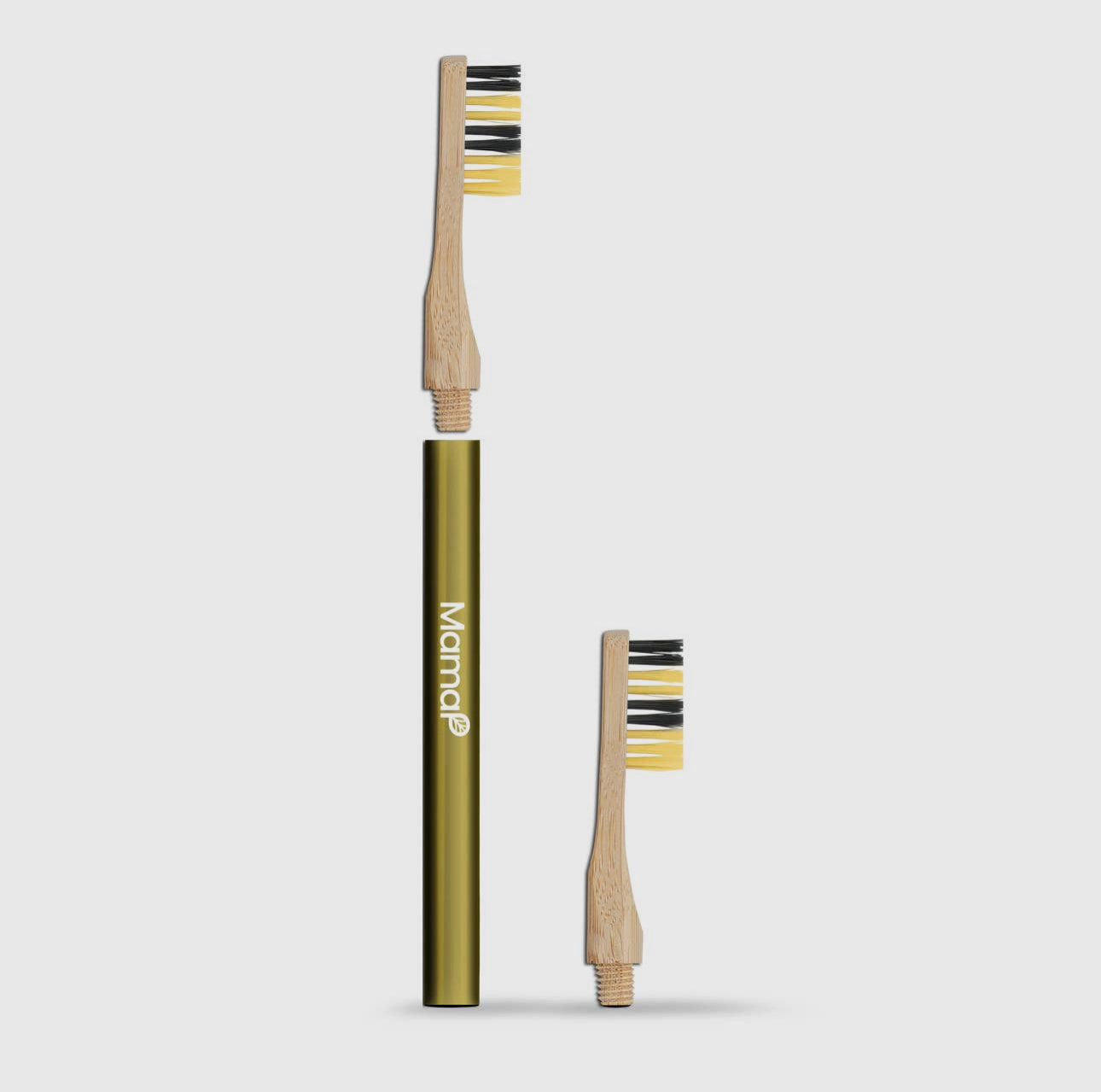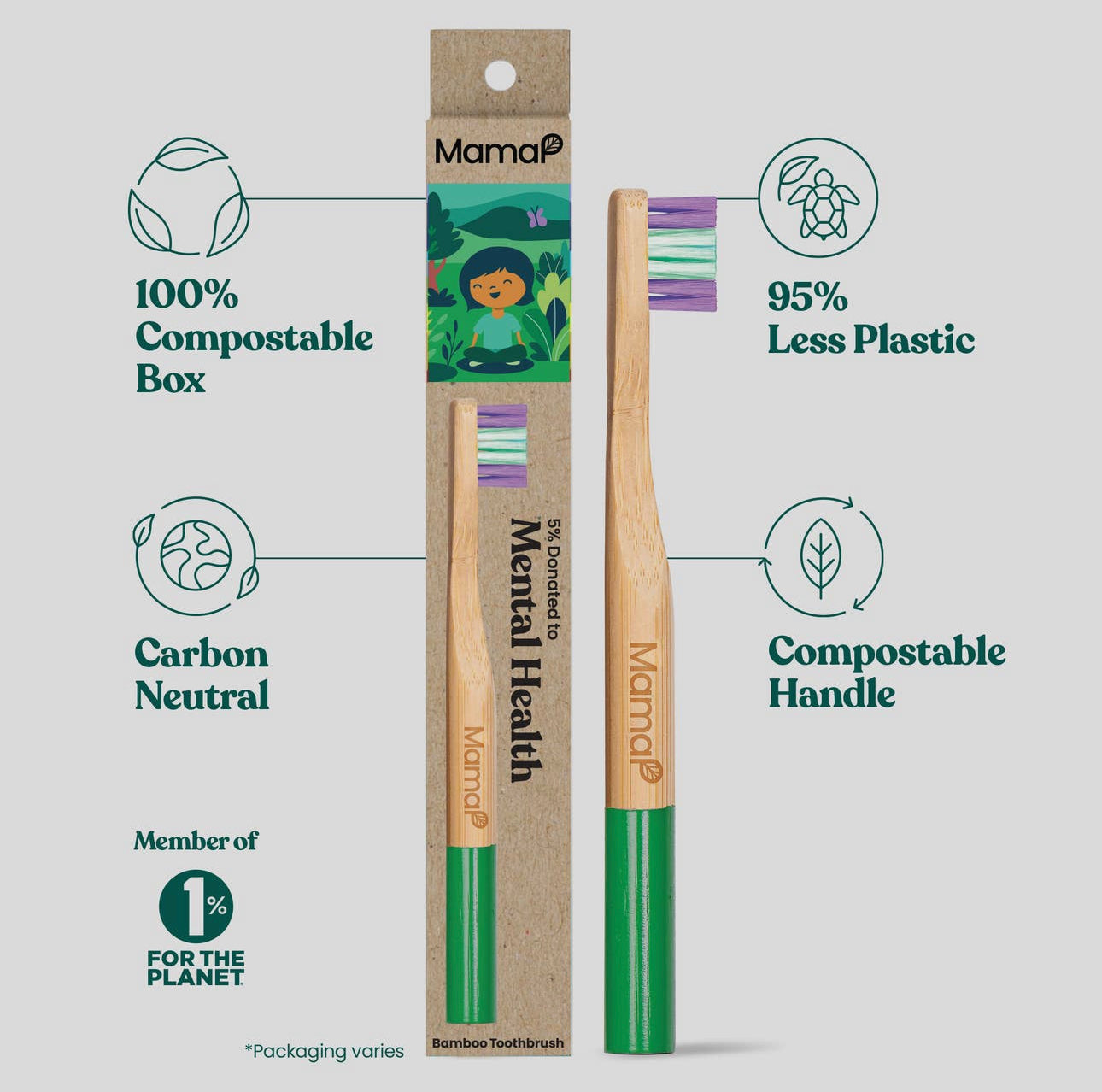 Awareness Bamboo Toothbrushes
Make a meaningful impact with our Awareness Bamboo Toothbrushes, each featuring a cause close to your heart, including LGBTQ+ Equality, Mental Health, Ocean Conservation, Save the Bees, and Womxn's Rights. These sustainable toothbrushes are designed to reduce plastic waste by up to 95%, making them an eco-friendly choice for conscious consumers.
Every brush is not only good for your teeth but also for the planet and the causes you believe in. Choose your cause and make a difference one brush at a time! Get your Awareness Bamboo Toothbrush today!
No refunds or returns accepted. All sales are considered conclusive.
Awareness Bamboo Toothbrushes