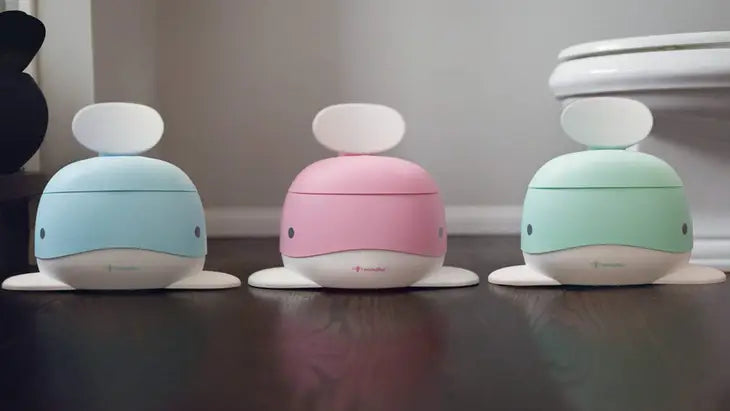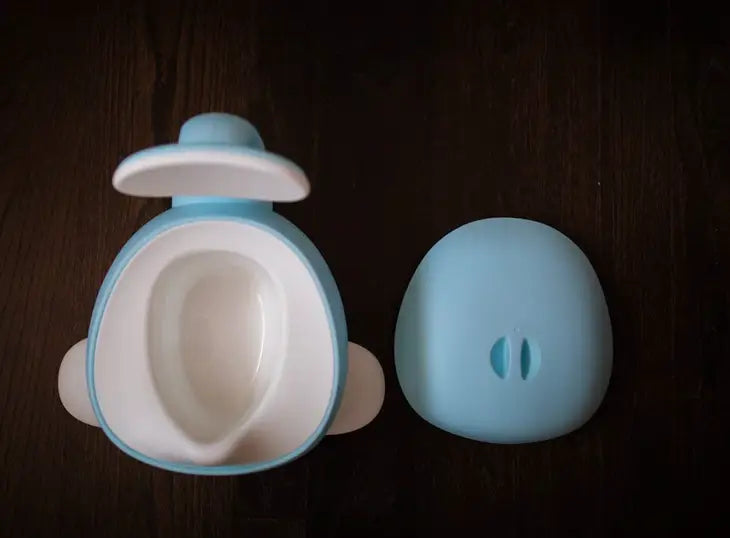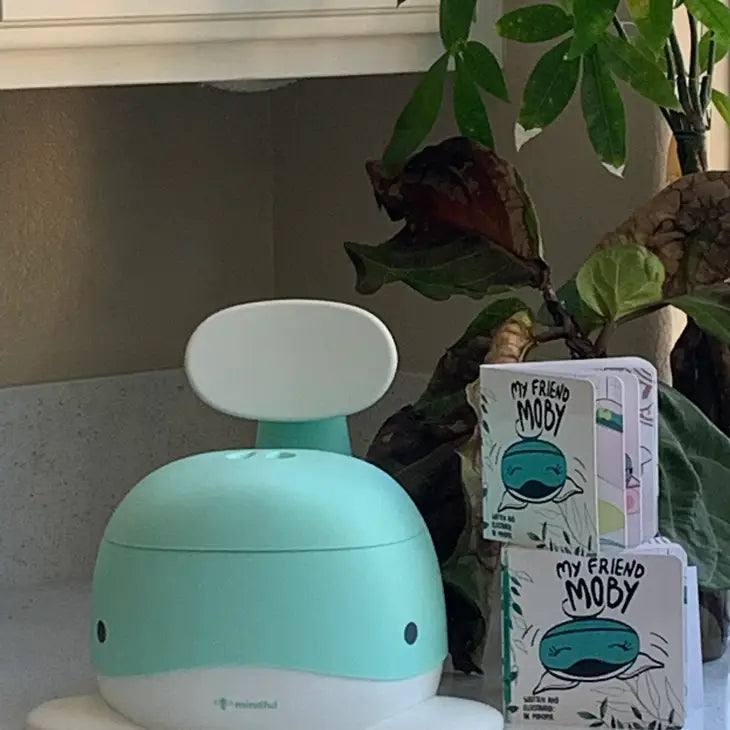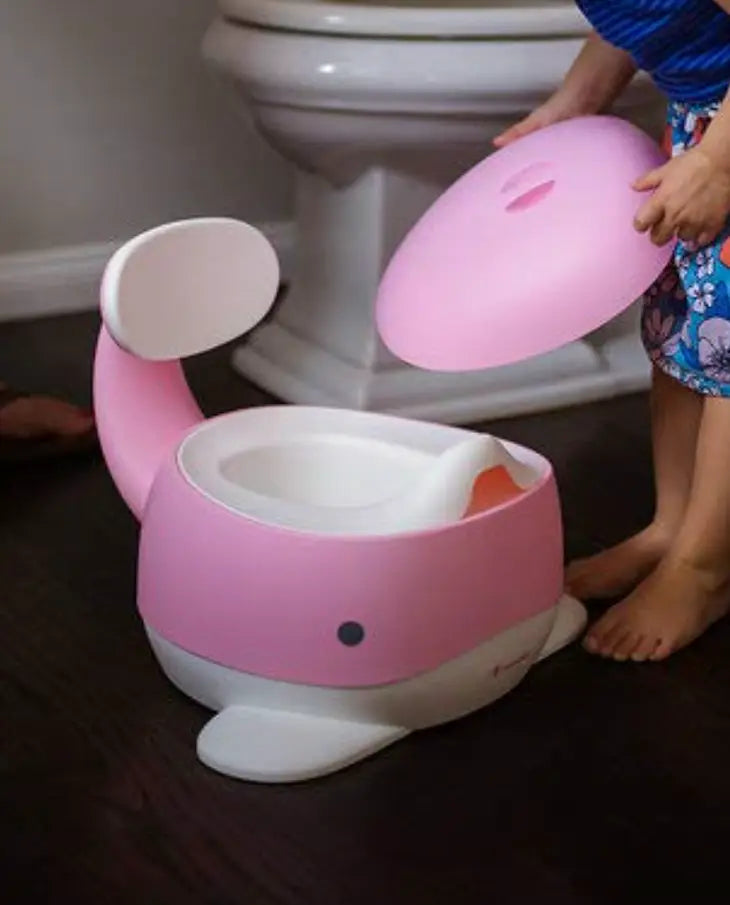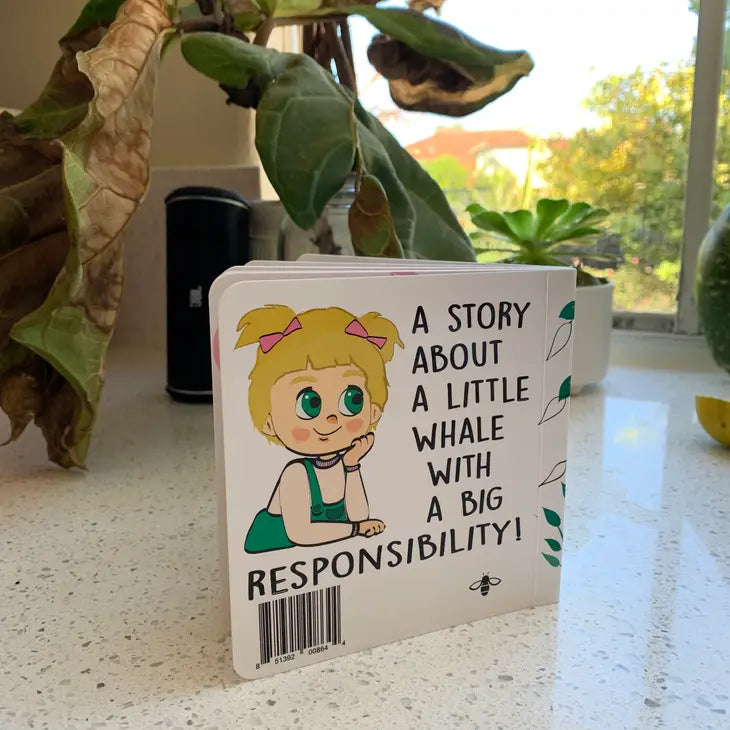 Training Potty and FREE Book
$45.00
Regular price
$90.00
off
Bid farewell to traditional potty-training methods and say hello to our revolutionary Potty! Crafted with utmost care, this distinctive approach isn't just a training tool – it's an adorable, ergonomic, and comfortable means to lead your child through a crucial phase of personal growth and development. Our Potty is more than a tool; it's a bridge to a new stage of growth, all while embracing comfort and creativity.
Limited-Time Gift! When you acquire our Potty, you'll receive a FREE book that transforms potty training into an engaging journey. Learning is now more exciting than ever!
No refunds or returns accepted. All sales are considered conclusive.
Book:
Measurements: 5″ x 5″ x 2″
Potty:
Measurements: 14″ x 13″ x 8″
Training Potty and FREE Book
$45.00
Regular price
$90.00