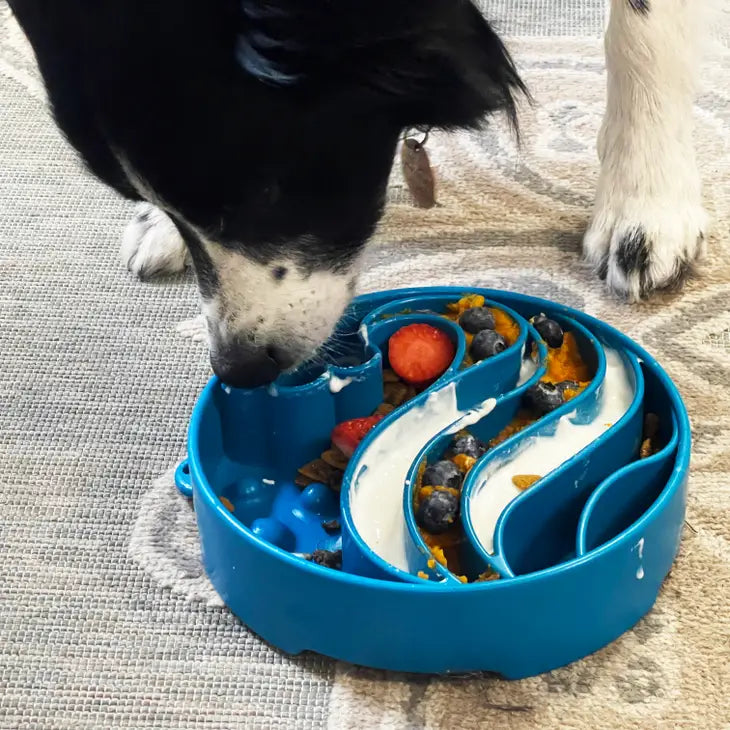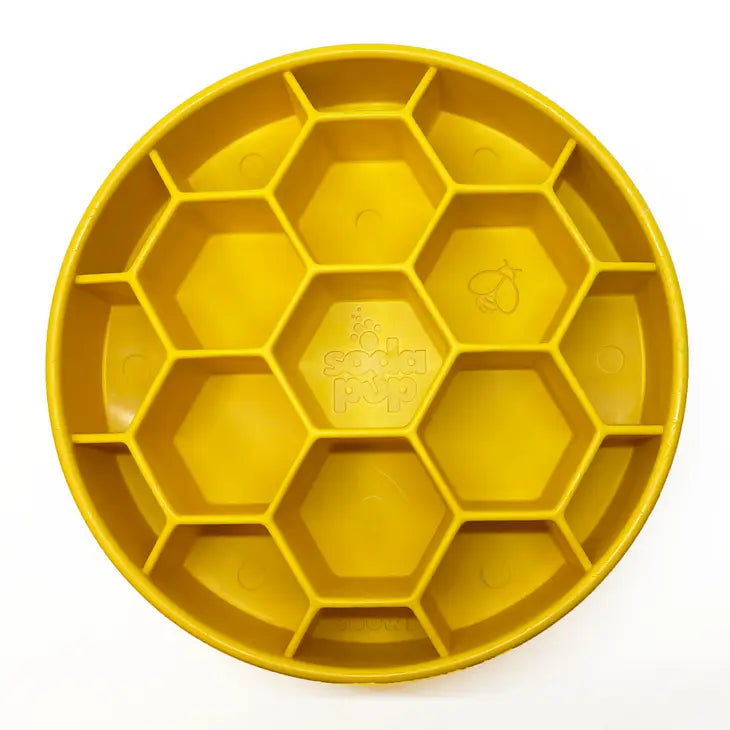 Slow Feeder Bowl for Dogs
Say goodbye to the struggle of rapid eating and its associated problems. Our innovative design has been meticulously crafted to effectively slow down your furry friend's pace, ensuring a safer and healthier mealtime. Trust in a solution backed by research, and watch your dog savor their food with every bite. Invest in your pet's well-being and get the Slow Feeder Bowl today for a happier, healthier pup!
No refunds or returns accepted. All sales are considered conclusive.
Measurements: 

8″ x 8″ x 2″

Made in United States
Slow Feeder Bowl for Dogs