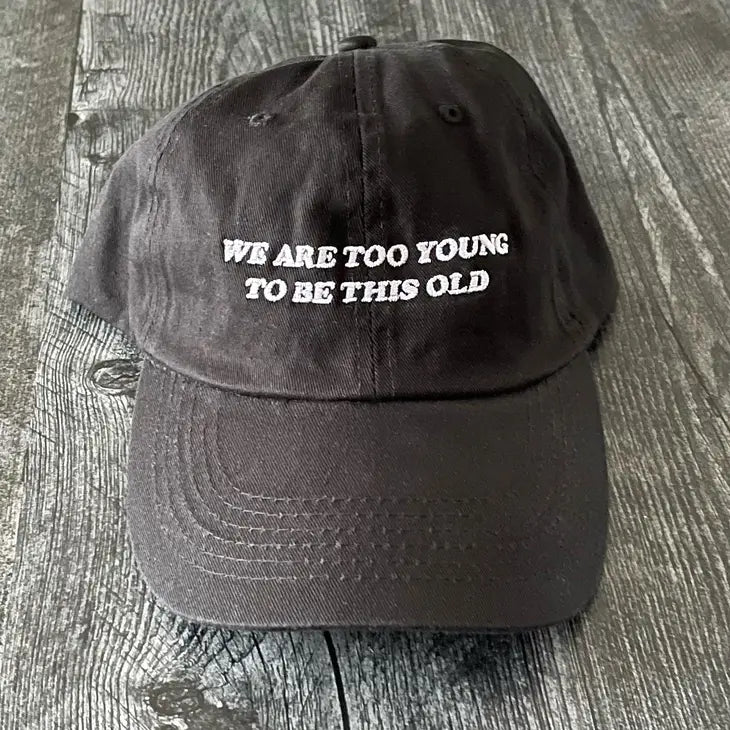 Too Young to Be This Old Dad Hat
Who says age defines style? Embracing the paradox of youthful vibes and timeless wisdom, this hat is more than an accessory – it's a statement. Let's flip the script on aging and keep the adventurous spirit alive!
No refunds or returns accepted. All sales are considered conclusive.
Measurements: 

6″ x 6″ x 2″

Made in Bangladesh - Embroidered in United States
Too Young to Be This Old Dad Hat